Dear APENFT users,
We are happy to announce that KAKA Metaverse NFT Mystery Boxes will be launched via APENFT Launchpad, and at the same time, you will have the chance with win cashback with every purchase!
Project information
KAKA Metaverse is a competitive gaming ecosystem platform focusing on the metaverse blockchain gaming sector. It is committed to combining the application of NFT+DEFI in the ecosystem, constructing a cross-chain bridge based on the concept of global decentralization, integrating various IPs of global brands, and creating Decentralized Autonomous Management (DAO). It aims to create a prediction agreement perpendicular to the e-sports prediction market, and an open, transparent, decentralized, and complete project for the ecosystem. The main sectors are divided into the two following categories: providing services such as R&D, sales, trading, circulation, e-sports, and trendy games for game and art NFTs; focusing on the prediction market in the field of e-sports (Prediction Market).
Sale Information
A total of 1,000 KAKA Metaverse NFT Mystery Boxes will go on sale, and each Box is priced at 300 TRX.
Sale Link:https://apenft.io/tron/launchpad/KAKA%20METAVERSE%20BOX
Sale Period:
Sept 20th 2022, 12:00 UTC
In order to celebrate the launch of KAKA Metaverse NFT Mystery Boxes, APENFT Marketplace will launch a Cashback activity. The event includes cashback for Mystery Box purchases, bonus prize pools, etc. The more you buy, the more chances you have of winning! The total prize pool is valued at $11460. How great is that!
Promotion 1: $5 for each eligible new user
New APENFT users who join our group and connect their wallets to APENFT Marketplace are eligible to claim a $5 reward!
Click here for more details: https://bit.ly/3cNpBeW
Promotion 2: Buy Mystery Boxes to share a $4,000 prize pool
Users who have bought two or more Mystery Boxes in our Flash Sale when the promotion ends are eligible for a share of the prize pool.
Details are as follows:
50=< eligible users <100: evenly split a prize pool of $1,200
100=< eligible users <200: evenly split a prize pool of $3,000
200=< eligible users: evenly split a prize pool of $4,000
Promotion 3: 20% discount on KAKA Metaverse NFT Mystery Boxes for Genesis NFT and NFTNYC badge holders
All users holding Genesis NFTs and NFTNYC badges (all rarity) can enjoy a permanent 20% discount on KAKA Metaverse NFT Mystery Boxes.
Promotion 4: APENFT X-Launchpad
As part of our APENFT X-Launchpad, there are ten unique Mystery Boxes. Users who open their Mystery Boxes and find the APENFT or TRON logo on the NFTs can get a reward of 100 USDD.
Below are the two unique Mystery Boxes out of the ten in total: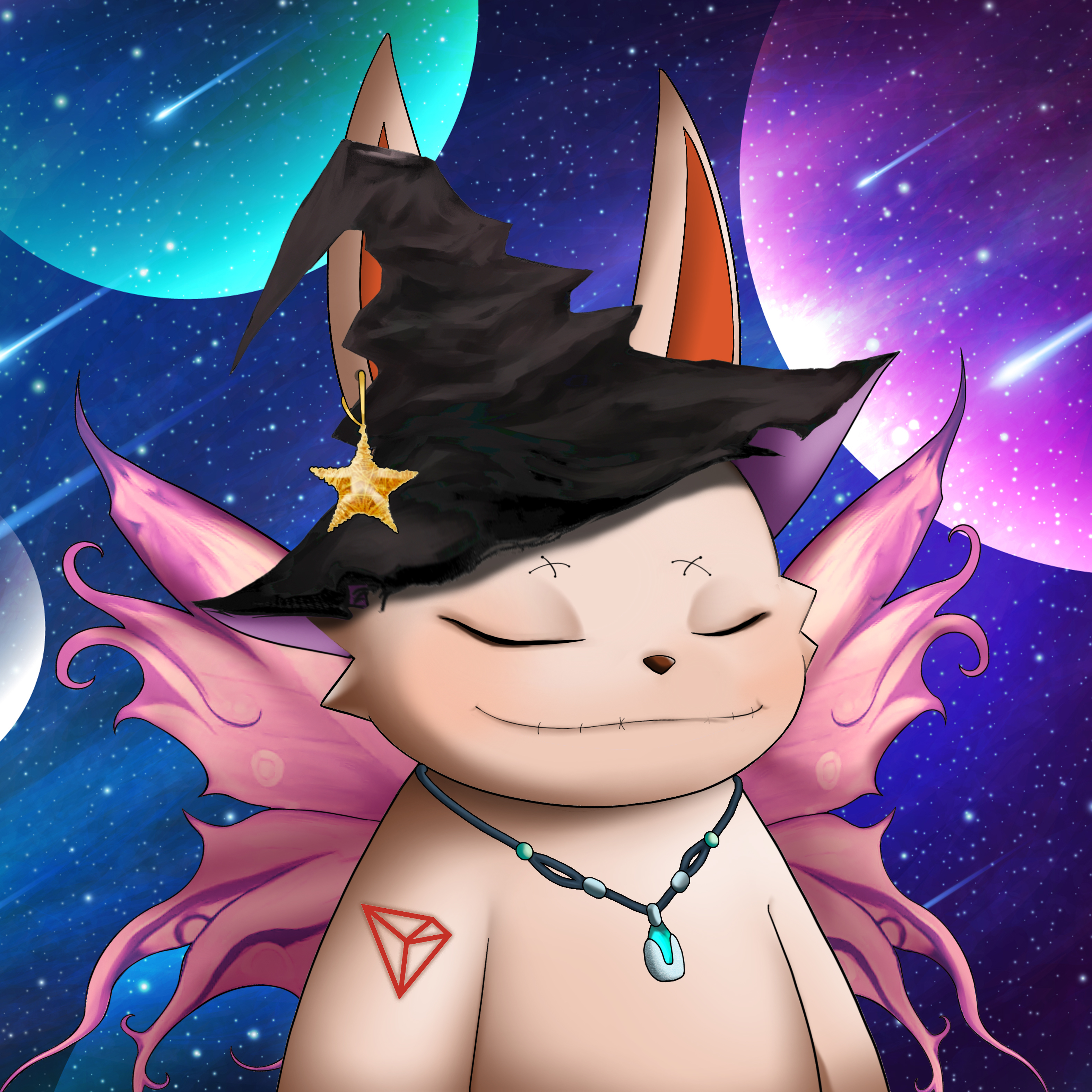 Promotion 5: Trade on KAKA Metaverse to win Genesis NFT
During the promotion, the platform will randomly pick 20% (up to 20 users) of all the users whose trading volume in project collections (excluding Mystery Box collections) reaches $1,000 and reward them with regular Genesis NFTs (the floor price is 6,000 TRX, equivalent to around $368).
Note:
a.When minting Genesis NFTs, users have a 20% chance of receiving an $NFT token airdrop worth $50.
b.Holders of Genesis NFTs are eligible for airdrops from APENFT projects and the chance of getting whitelisted for future public sales.
c.Only users who open their Mystery Boxes and find the APENFT or TRON logo on the NFTs before September 27, 2022 at 12:00 UTC will be rewarded with 100 USDD.
d.All rewards will be distributed within ten working days.
e.All rewards will be paid in USDD of equivalent USD value to winners' TronLink wallets.
f.Holders of Genesis NFTs and NFTNYC badges need to purchase with the original price during the promotion and will receive cashback once their identities are verified.
Promotion Period
September 20, 2022 at 12:00–September 27, 2022 at 12:00 UTC