This guideline walks you through the three steps you need to complete before creating your account and starting trading on APENFT.
STEP 1: Buy Digital currency (TRX)
TRX is the digital currency used for transactions on TRON's public chain, and it can be purchased from digital currency exchanges like Poloniex. TRX is needed when you "create" or purchase NFTs, or pay the gas fee required to complete a transaction.
With TRX in hand, what you need next is a crypto wallet.
STEP 2: Create a Crypto wallet
A crypto wallet (e.g., TronLink) stores your TRX and processes your transactions on blockchains. The system will generate a one and only wallet address for you to make transactions.
Why do you need a wallet before trading on APENFT?
This is because APENFT itself is a tool that interacts with blockchains. We never possess your assets or store your NFTs. In contrast, we offer a peer-to-peer exchange system. Since you need to interact with other users on the blockchain via the platform, you need a wallet that can convert operations in a browser into transactions on the blockchain.
The next step is to connect your crypto wallet to APENFT.
STEP 3: Connect to APENFT
Let's connect your wallet to APENFT, edit your personal profile, and start the interaction.

The system will prompt you to connect your wallet.
You need to log in to your wallet according to the instructions. When you see the APENFT.io request to connect to your wallet, it's almost done.
Your account name is the first six characters of your wallet address by default, and your wallet address is displayed below. To customize your account, click the gear icon to edit your personal information.
You will receive an additional security alert, select 'Authenticate' and you can start updating your personal information.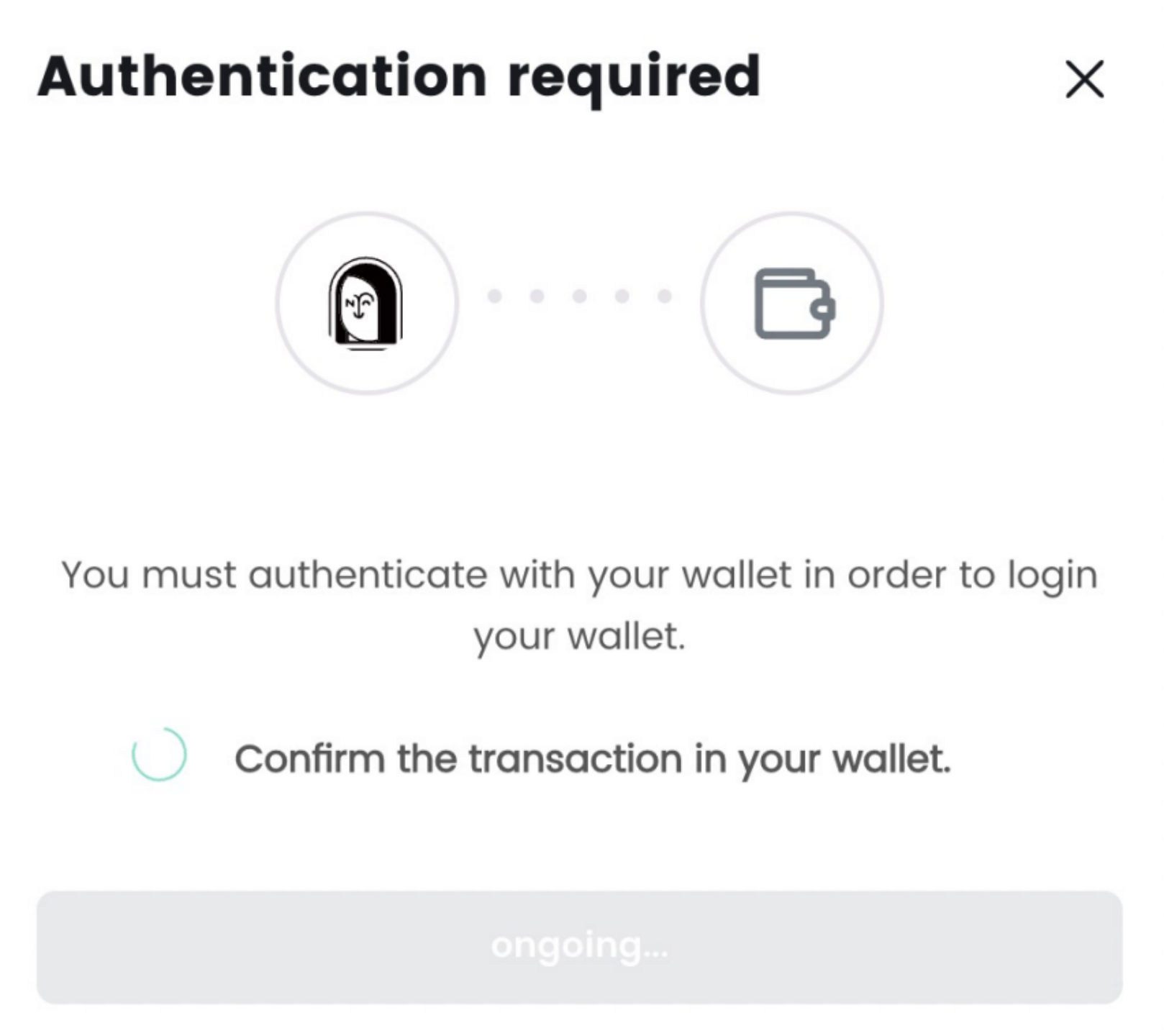 Now you can customize your personal information, including your user name, description, and email address. You can also edit your profile picture and cover photo in your account.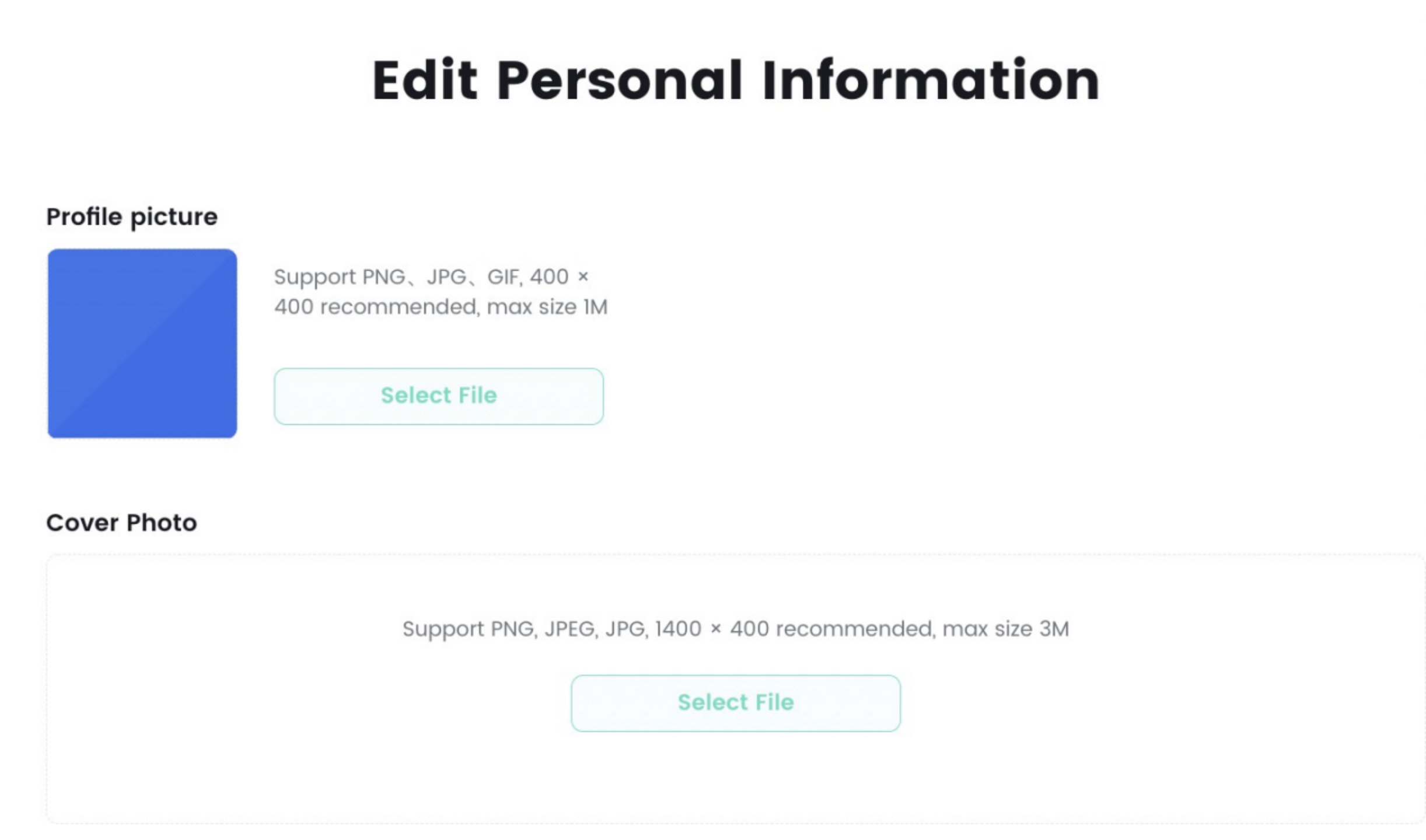 Now you are all set! If you encounter problems when viewing your NFTs, please make sure you have connected to your wallet correctly.
APENFT is a channel that connects to your wallet and allows you to display all your cool NFTs. APENFT does not store your digital assets; instead, it is a fun place where you can create and trade NFTs.
Come and enjoy minting and trading NFTs on APENFT!